Plastic Free Lunch Box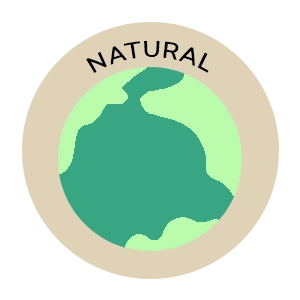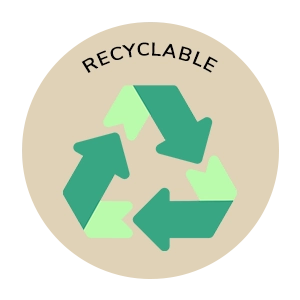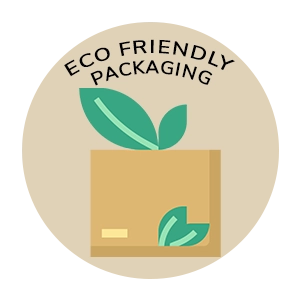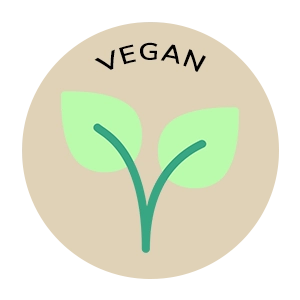 Made of high-quality👌 materials, environmentally ♻️friendly, durable, safe, and healthy.🤩
100% natural and environment-friendly materials💯
Perfect 👌 for those who care for the environment 🍀☘️🌿 and who care to reduce their carbon footprint.👣
Lightweight, easy to carry, suitable for office,🧑‍💻 work, picnics⛱ and outings.🏖
The use of environmentally friendly materials, safe and nontoxic, particularly suitable for individual use.😎
Simple and easy to clean,🧽 easy to use, rinse with water.
Description
Dishwasher proof
Leakproof
Generous size
Sturdy built Specification: 21.0*14.5*7.4cm
Packing: Poly bag/paper box Contains box+chopsticks+spoon
Capacity: 0-1L Weight:0.750 kg
Alternative To
Plastic LunchBoxes
Ingredients / Materials
BENTO BIODEGRADABLE LUNCH BOX, made of wheat straw moulding injection, thus BPA free. It's, therefore, an environment-friendly lunch box. Climate is a big issue today and this lunchbox helps you towards eliminating plastic pollution to the planet as it is biodegradable. 
End of Life
This product is 100% compostable!