Sale!
Stainless Steel Straw Reusable Drinking Straws Set with Brush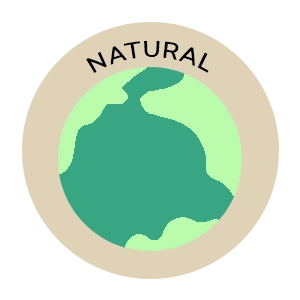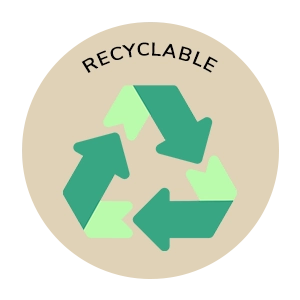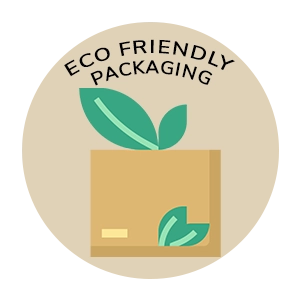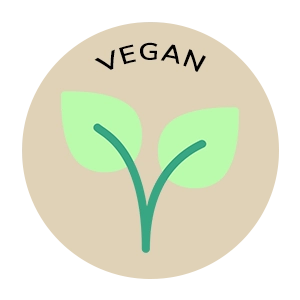 ₨ 665 – ₨ 725
A pouch containing three stainless steel straws, three cleaning brushes and three straw caps. Our customers love stainless steel straws. Take a step towards reducing plastic waste from your life.
Description
8.5″ Straw: 0.25 inch diameter / 8.5 inch height.
Made of food-grade 18/8 stainless steel, FDA approved, No metal aftertaste, plastic-free, BPA-free, dishwasher safe, reusable, and environmentally friendly.
Weight: 13.2 grams (0.5 oz)
Quantity: 3 straws
How to Use
Keep one handy in your bag for unexpected juice, coffee, or cocktail time!
Alternative to
Our Stainless Steel Straw is an alternative to single-use plastic straws!
Packaging
Nashonuma Stainless Steel Straws Set comes 100% Package Free!
Ingredients / Materials
100% Stainless Steel (18/8 Food Safe)
Country of Origin: China
End of Life
Our Stainless Steel Straws is recyclable in metal recycling.