Sale!
Toothbrush Holder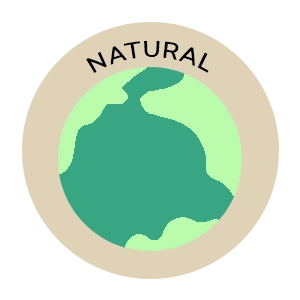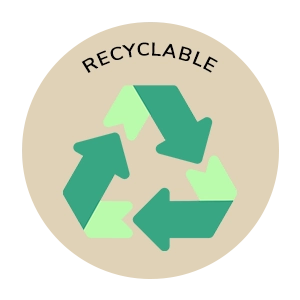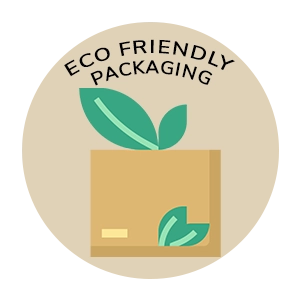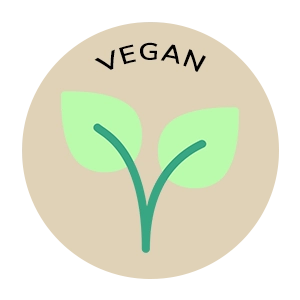 100% biodegradable bamboo toothbrush holder. You will simply adore this product. Zero waste and vegan. 100% environment friendly.
8 in stock
Description
Our bamboo toothbrush holder is a 100% eco-friendly and a 100% biodegradable alternative to traditional plastic toothbrush stands.
Alternative To
A perfect alternative for Plastic toothbrush holders
Ingredients / Materials
The use of environmentally friendly materials, safe and nontoxic.
End of Life
This product is 100% compostable!