A set of 3x Biodegradable Kitchen Loofah Pads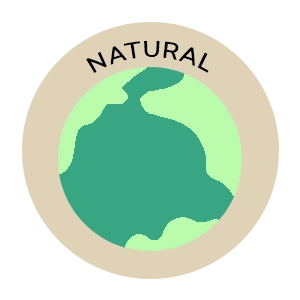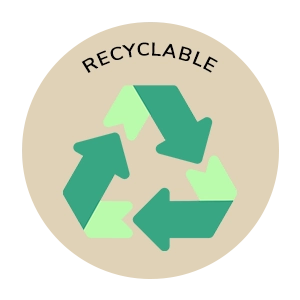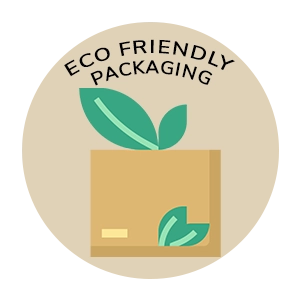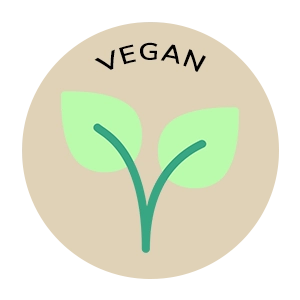 ₨ 695
Perfect for cleaning dishes, kitchen utensils, countertops, tables, windows, mirrors, etc.
Size: 7*11cm
Color: Natural Color
Feature: Eco-friendly, Sustainable, Stocked
Description
Biodegradable Kitchen Loofah Pads is soft in water but hard enough to make things difficult. The more you use it, the more it becomes smooth, no smell, no sticky oil, no scratches, it dries quickly.
Alternative To
A perfect alternative for Plastic dish scrubbers.
Ingredients / Materials
Loofah
End of Life
This product is 100% compostable!