Long Handle Body Scrub Brush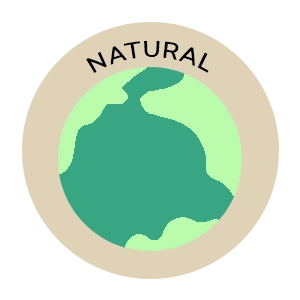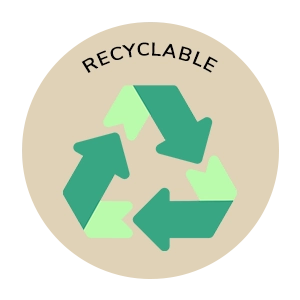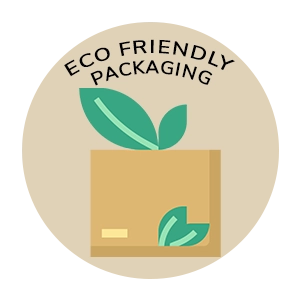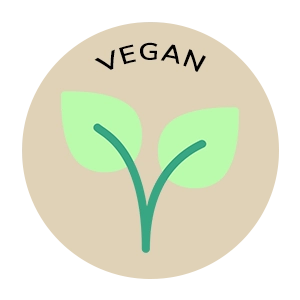 ₨ 1,345
High quality: 100% natural sisal bristles and bamboo.
Easy to use: long handle, for better control. The long and large handle fits perfectly in your hand. The tail of the brush is equipped with a rope for hanging.
Benefits: This body brush can unclog pores, remove cuticle and dead skin, and make skin whiter and smoother.
Cleaning method: clean with warm water. Attention: the brush must be hung to dry in the shade. Do not immerse the brush in water for a long time. Otherwise, the bamboo will crack or become moldy.
Size: 39*8.2*4.5cm
Color: Natural
Function: Body Cleaning
Feature: Eco-friendly
Out of stock
Description
Made with 100% natural sisal bristles and bamboo.
Alternative To
A perfect alternative for Plastic scrubbers.
Ingredients / Materials
Wood + Sisal
End of Life
This product is 100% compostable!